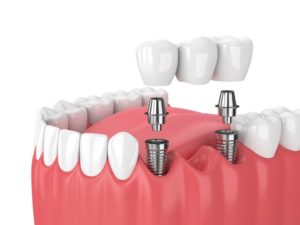 Would you buy a house without taking a tour? Well, maybe if you are filthy rich, but it doesn't seem like a great idea.
If you are considering dental implants as a tooth replacement option, ideally you'd like to try them out, but that's simply not feasible. After all, getting them requires minor oral surgery. So, the best bet is to do your research and learn as much about them as you can.
Keep reading to find out what dental implants feel like and the benefits they offer from your dentist in Lansing.
(more…)